Businesses And Organizations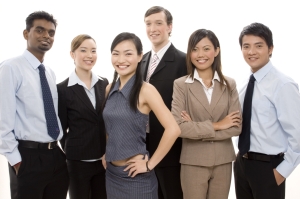 Businesses achieve success when contributors and managers act efficiently in such a way as neither to gain nor create stress. Freeing ourselves from stress is particularly important when working in business environments that are stress-prone, such as where ambitious goals must be met under tight time constraints.

We offer on-site instruction in NSR for groups having many members who desire a group approach. Instructional sessions are scheduled by organizational leaders or the clients themselves to fit the organization's schedule and facilities. Typically, the group reads the NSR manual together as a group and has its questions answered through speakerphone calls with a qualified NSR instructor on three consecutive days, with on-site group and/or individual meditation sessions as desired by the group thereafter.

Contact us to learn more about our cost-effective and high-productivity programs for businesses.
---